I´m a spanish experienced CG artist, I´ve worked mainly as Texture and Lighting artist. I have a degree in fine arts that helps to develop my work in these positions and make my job there professional and creative.
I try to improve my skills constantly by studying new softwares, techniques and learning the best from my team mates.
skills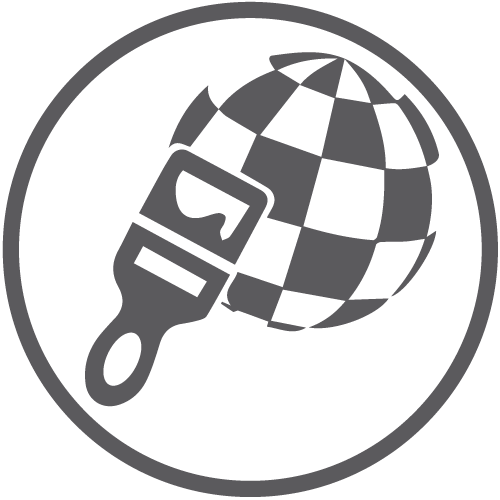 Texturing and UV
Photoshop, Mari, Substance, ZBrush, Uv Layaout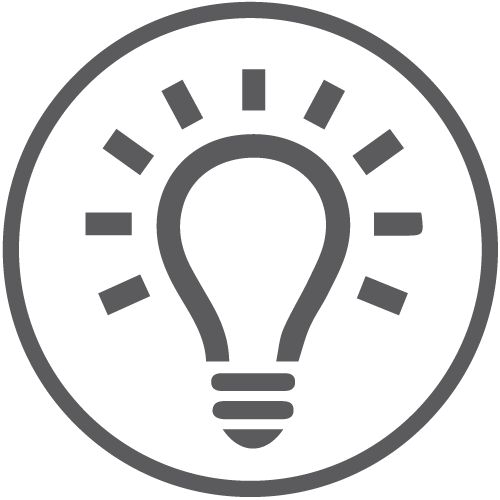 Shading and Lighting
Maya, Houdini, Arnold, Mantra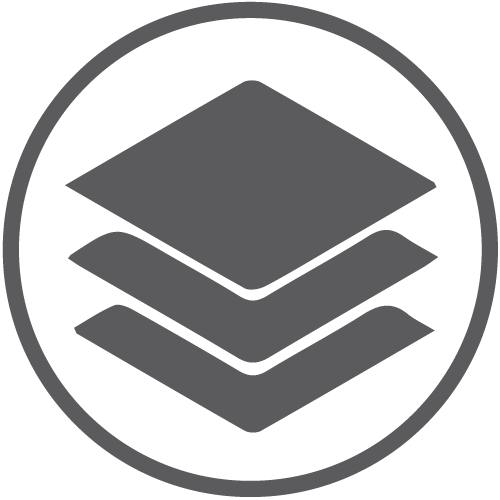 Compositing
Nuke, Fusion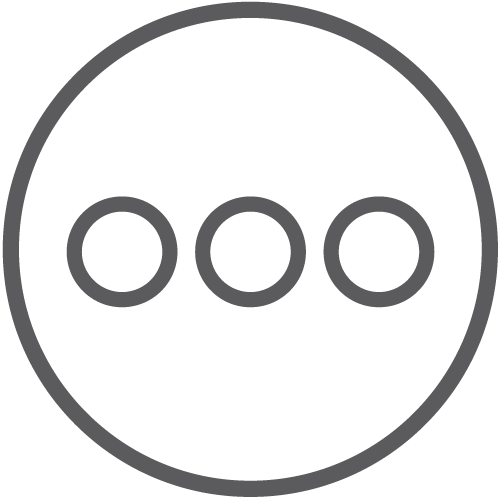 Other Skills
I´m pasionated and creative, with a love for miniature painting that help me as background for texturing.
software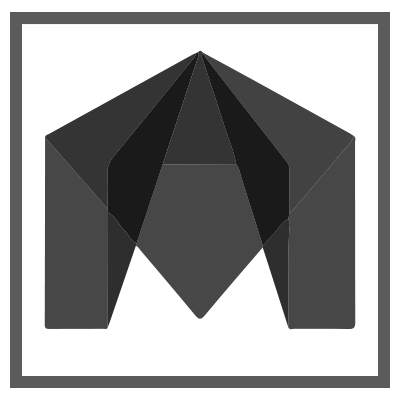 Maya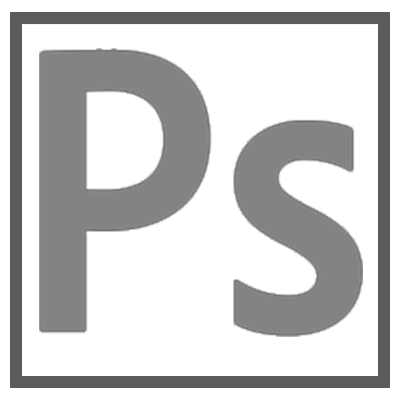 Photoshop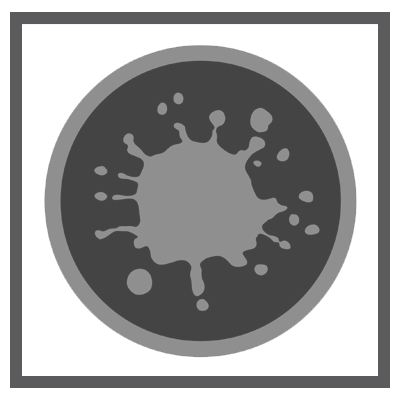 Mari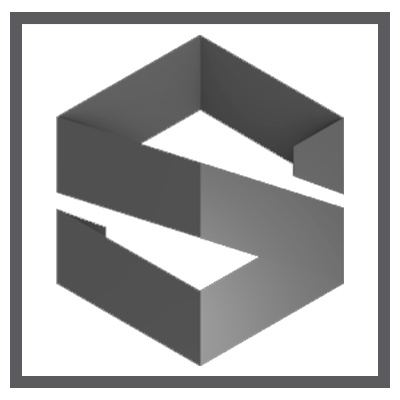 Substance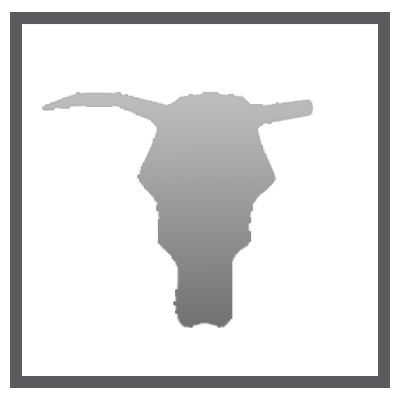 UvLayout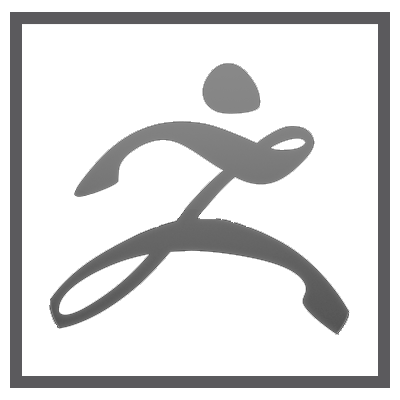 Zbrush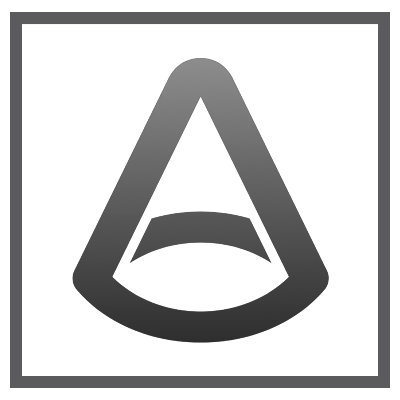 Arnold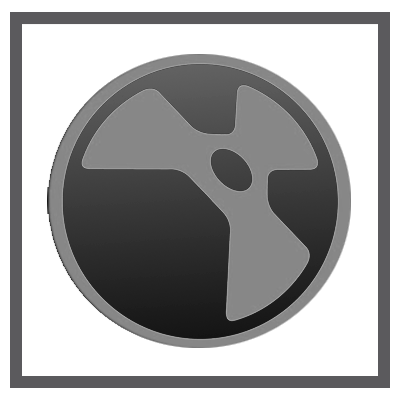 Nuke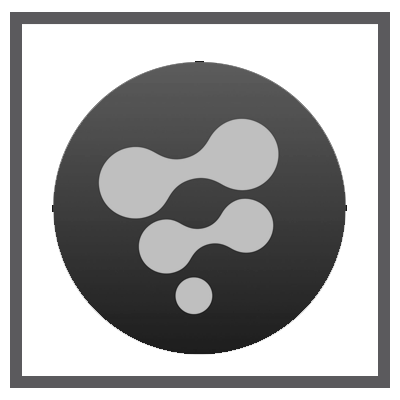 Fusion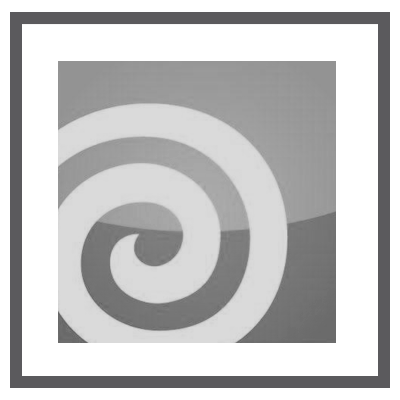 Houdini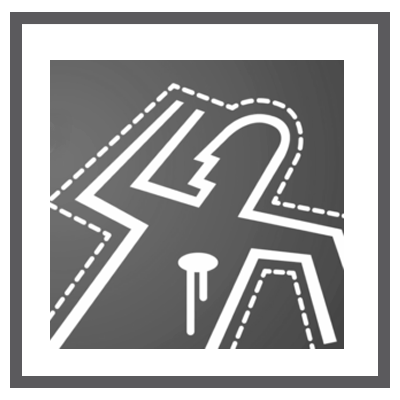 Deadline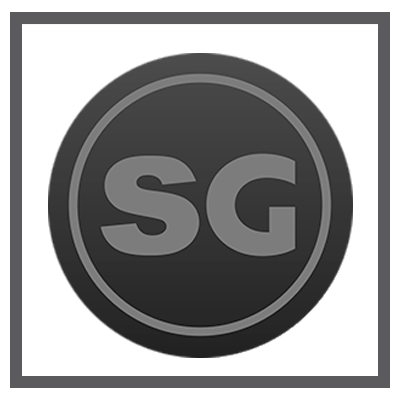 Shotgun